Experience, Background and Quality.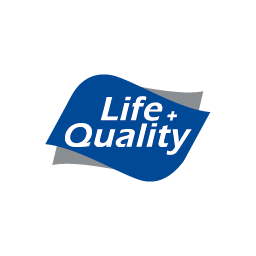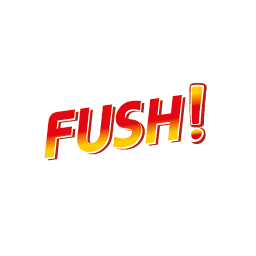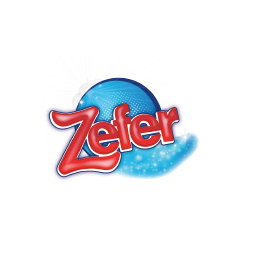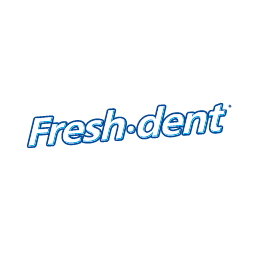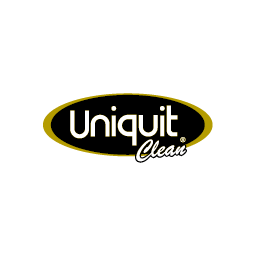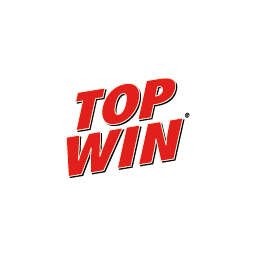 We are a company with more than 70 years of experience dedicated to the Development, Design, Manufacture and Marketing of personal and home care products.
We integrate a highly qualified and conscientious human team to maintain and promote a rigorous and constant level of quality.
We are leaders in the development and production of private brands for the main retail chains in Argentina and South America. We have 2 modern factories located in Buenos Aires, Argentina where, under strict GMP standards, we manufacture our products.
With a strong emphasis on quality, sustainability and innovation, we build long-lasting relationships with our clients, offering products that meet the highest demands of consumers.